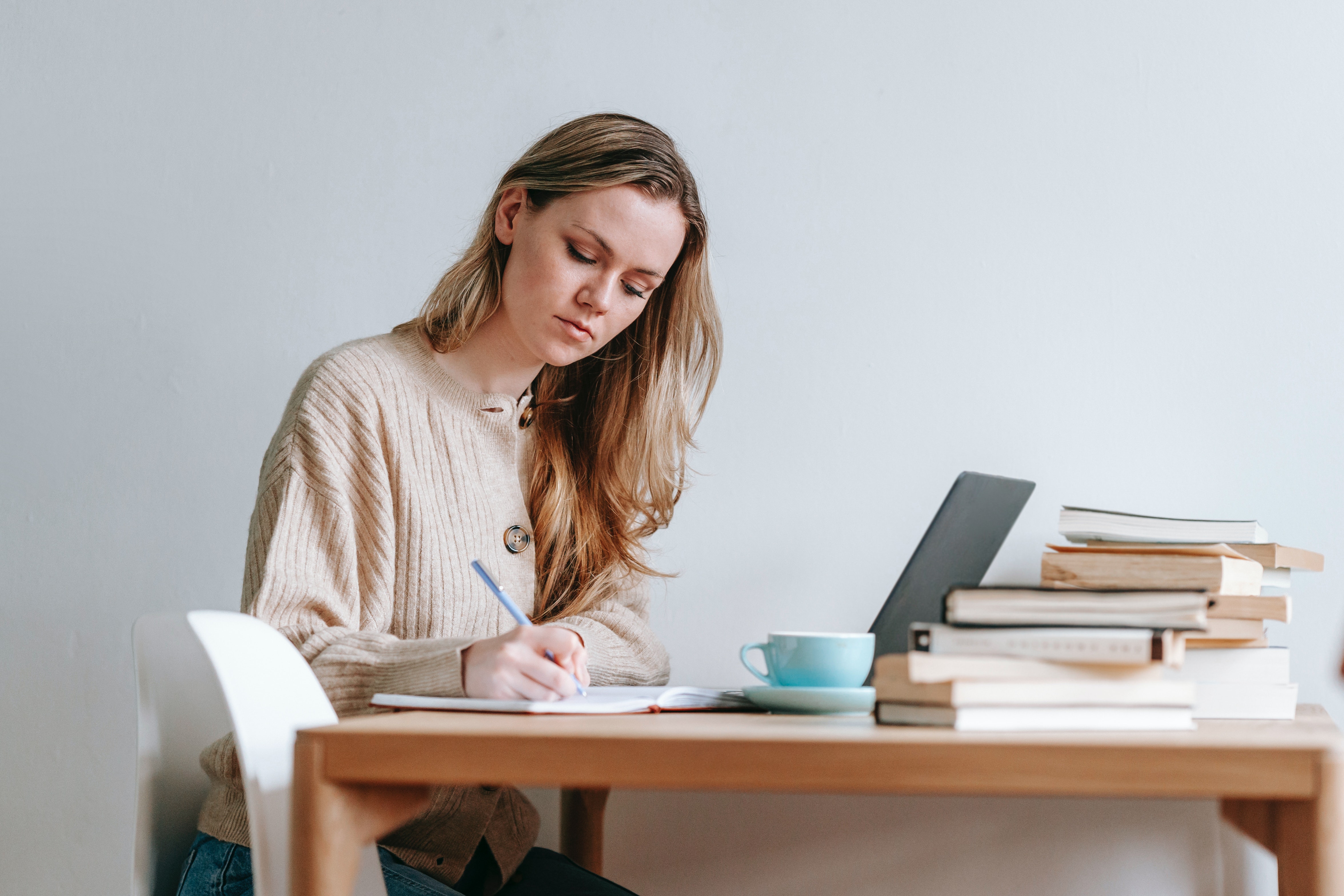 The Covid-19 pandemic is slowing down the training plans of young  people. The need to have access to valid vocational training courses is still very much felt, at the same time, however, the uncertainty about the opportunities offered has increased significantly compared to previous years. And the countermeasures put in place by politics don't seem sufficient.
These are the results of a survey conducted in Germany, in February and March 2021, by Bertelsmann Stiftung, an independent foundation under private law, on the relationship between young people and education in times of pandemic.
What do young people expect from the world of vocational training? The expected results of the survey were confirmed, but there were also several surprises. A fact that catches the eye, for example, is the way in which the level of education influences the evaluation of the offer. Among the parameters of choice that seem to weigh the most, then, are the tools to support the future apprenticeship. Compared to the surveys of previous years, the new topic is professional orientation. To what extent do the various types of schools provide information to future apprentices? What role do parents play? And what has changed with Covid?
Bertelsmann Stiftung's research finds that an aspiring apprentice today faces a much more difficult situation than someone intending to continue their studies. The survey tries to give suggestions on what can be done so that everyone has a training opportunity, and on how the world of work, in turn, can find the skilled workers it needs.
The results of the survey (in German language) can be downloaded here.