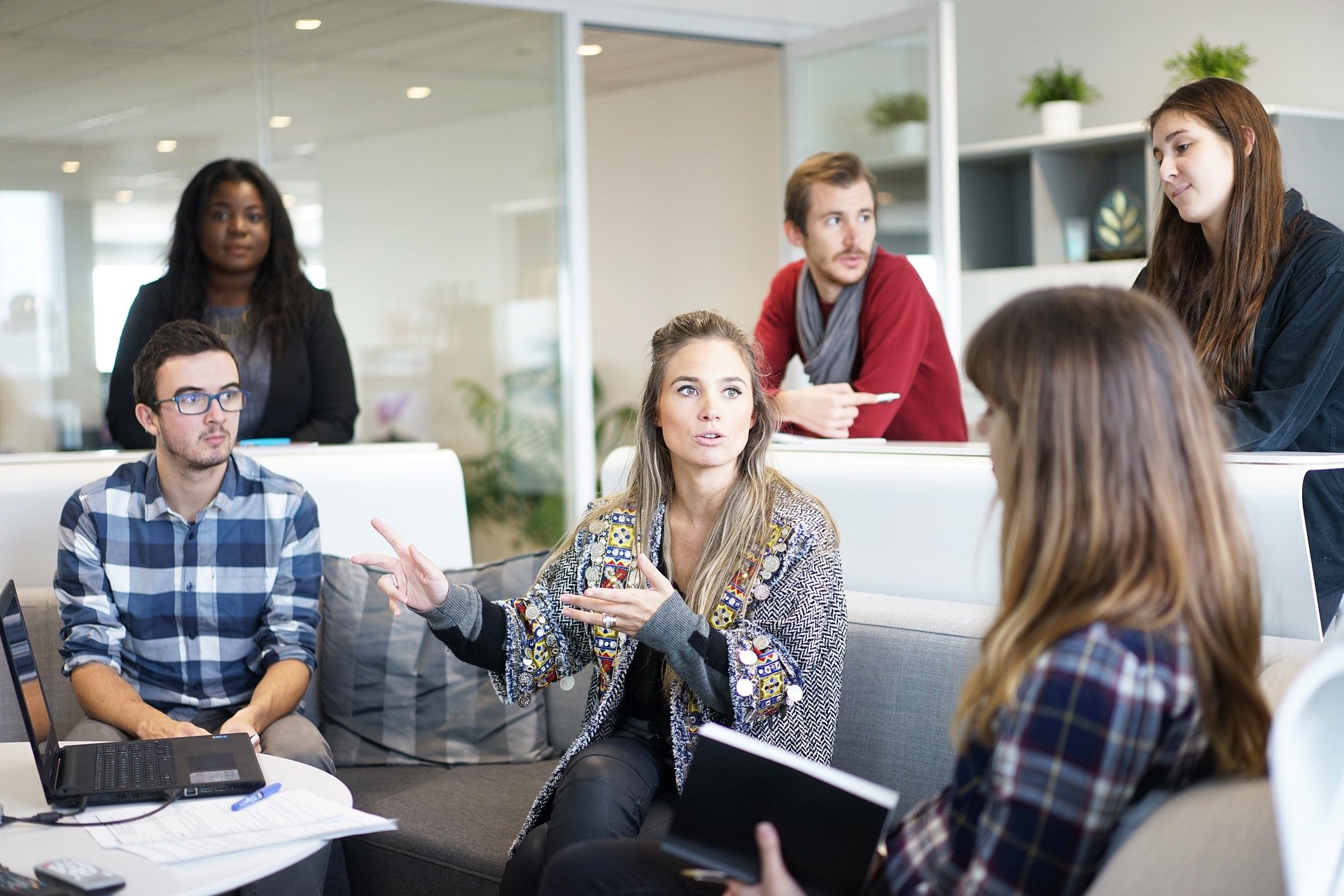 A live discussion to explore how the concept of 'quality apprenticeships' is perceived by VET-stakeholders, and highlighted the importance of the apprentice's perspective. The discussion, which went online on 11 February, gathered a broad panel of VET representatives and small and large companies, as well as apprentices, ready to share experiences and opinions.
Tamas Varnai, head of vocational education and training policies at the European Commission, opened the discussion: "In the past ten years there has been tremendous progress in promoting apprenticeships as an excellent tool for labour market transitions" said. "Today, there is a broad understanding of the usefulness of quality apprenticeships throughout Member States".
Varnai then introduced the 14 criteria that define a quality apprenticeship, i.e. the standards set out in the Council Recommendation on a European framework for effective and quality apprenticeships, underlining the role of EAfA in providing this framework.
The discussion was also attended by Juliana Laskowski, from the European Apprentice Network, Kara Keeneghan, Apprentice Manager at ESB Networks Training Center, Maria Angeles Ruiz Gámez, ESMOVIA, Spain and Tadej Gartner, VET Provider at the Škofja Loka School Center, Slovenia.
The various speakers highlighted the essential components that define quality apprenticeships, including permanent permanent work contract, international certification, and a satisfying and fulfilling job.
About this last point, emphasis was placed on how it is possible to define a quality apprenticeship based on the answers that an apprentice is able to give to simple questions such as: does your apprenticeship enhance you? Do you feel you are not just a number? Do you learn something new every day?
For the implementation of quality apprenticeships, it was emphasized how important it is to ensure a stimulating work environment in which apprentices are valued, both during and after their apprenticeship. Attention was also placed on the need to improve the overall image of the apprenticeship, agreeing on the idea that international mobility is an essential tool to achieve this goal.
Following the Live Discussion, a Q&A was where participants shared good practice examples on how VET companies and providers can continue to ensure quality during the pandemic, and how green and digital transitions are shaping the future of apprenticeship.
You can review the event by registering at this link