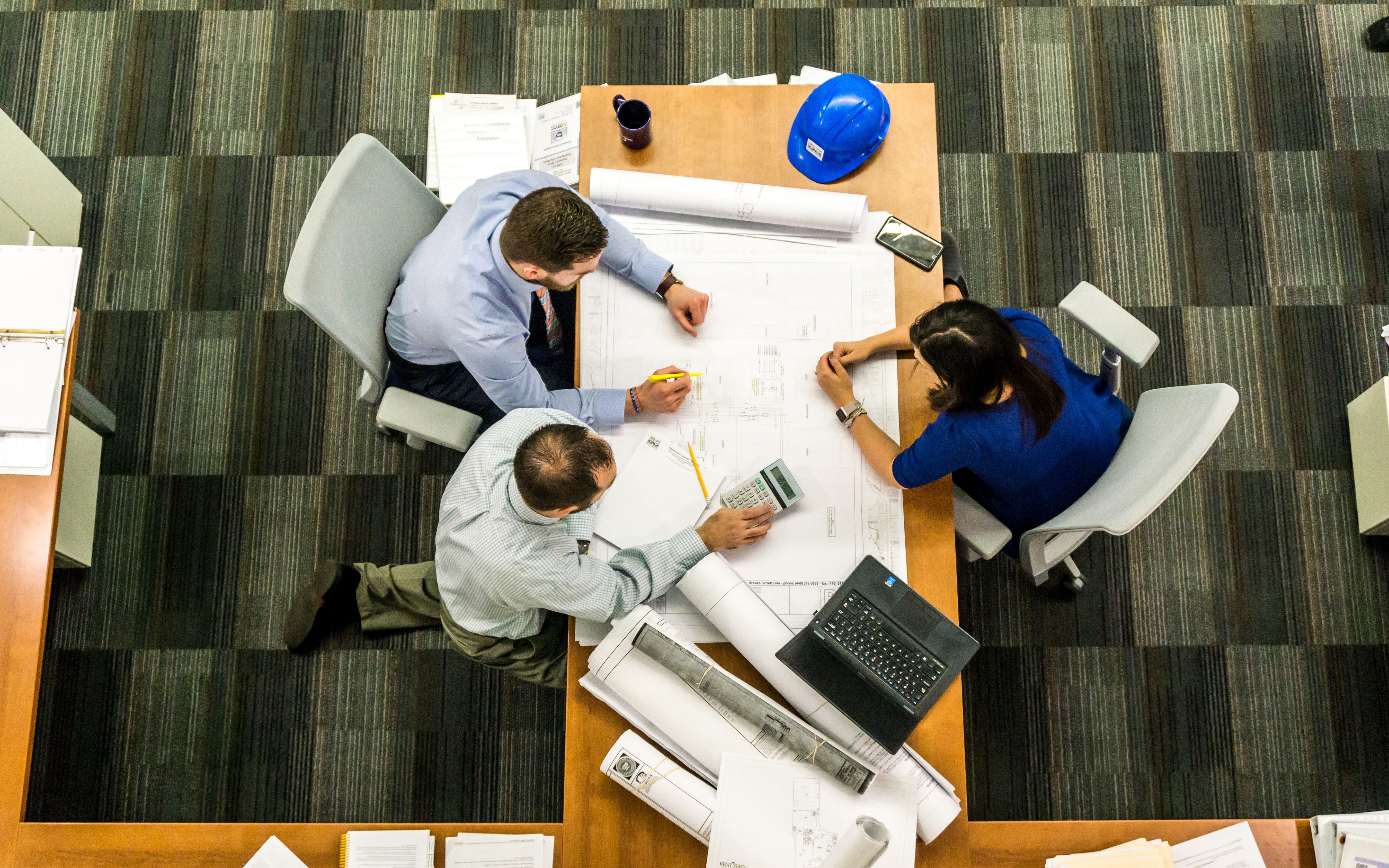 Cedefop (European Center for the Development of Vocational Training) conducted a study on the different criteria of the European framework for quality apprenticeships.
The analysis, conducted by one of the first European agencies aimed at strengthening European cooperation in vocational education and training (VET), focused on 27 apprenticeship programs, all supported by regulatory frameworks, operating in 19 Member States of the 'EU + Iceland. Objective: to highlight areas of strength on the one hand, and gaps on the other.
Among the weaknesses, the coronavirus pandemic has shown that it is necessary to overcome the apprenticeship intended mainly as a mere provision of training. Essential to ensure the quality of apprenticeships and measure their effectiveness, however, is the promotion of a structured approach to the training of both learning components, school and work.
Among the criteria taken into consideration by the study are the reference regulatory framework, the involvement of the social partners, support for companies, remuneration, social protection, safety conditions.
The report is available in the EAfA online library and on the Cedefop website.