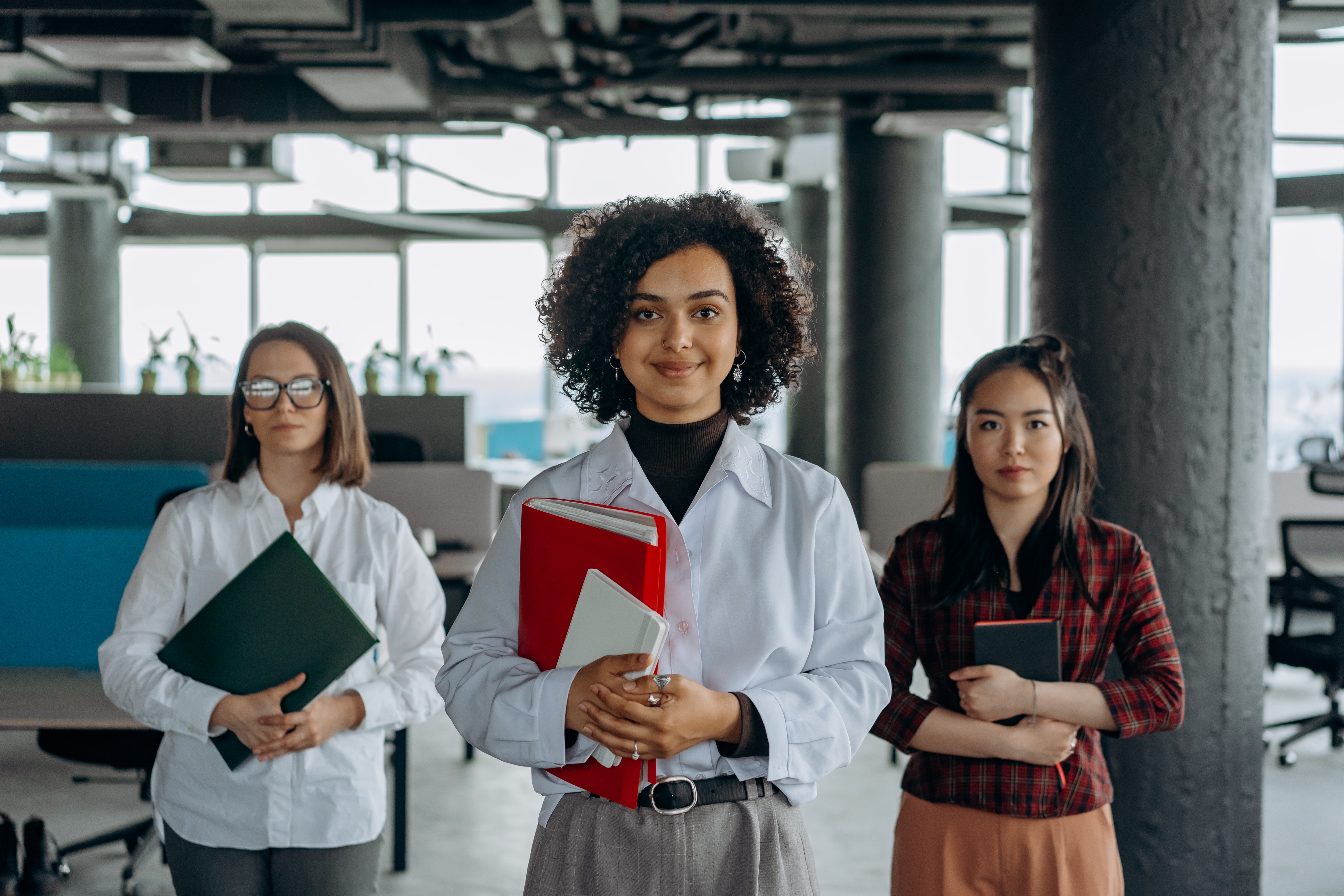 Apprenticeship in Greek vocational high schools started as a pilot program in 2017. Since then, the number of apprentices has gradually increased.
Modeled on the dual German system, in which students successfully complete their studies at a level 5 degree, according to the European Qualifications Framework.
A recent project developed by the University of Athens collected the opinions and experiences of apprentices and employers to test their involvement in the apprenticeship program during the two-year period 2020-2021. The questionnaires were filled in by 622 trainees and 265 employers.
The results revealed an encouraging homogeneity between the responses of apprentices and those of employers: 89% of apprentices and 78.9% of employers were, in fact, very satisfied with their participation in the apprenticeship program. At the same time, 71% of apprentices and 81.5% of employers said they were very satisfied with the overall quality of the apprenticeship program.
In conclusion, the knowledge and skills acquired during the apprenticeship helped the students to obtain a job, the companies that welcomed them provided the appropriate equipment and the employees who trained the apprentices were in possession of the necessary qualifications.