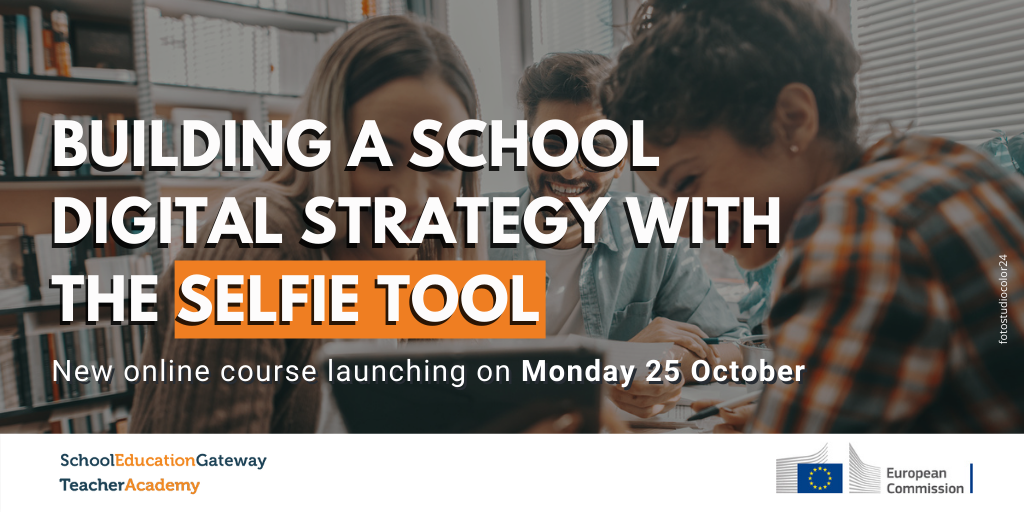 During next SELFIE Forum, which will take place next October 7th and 8th, SELFIE WBL module will be officially launched and, from that moment on, it will be available to be used.
SELFIE WBL is a free online tool available in over 30 languages to help schools, vocational training organisations and companies improve how they are using digital technologies in their training and apprenticeship programmes.
It has been successfully piloted in nine European countries in 2020: in total, around 35,000 participants from around 150 VET schools and 250 companies were involved in the piloting. The pilot projects were conducted by the Joint Research Centre (JRC), in cooperation with the European Forum of Technical and Vocational Education and Training, the European Training Foundation and DG Employment, Social Affairs & Inclusion of the European Commission.
The video summarises the purpose of the tool, how does it work and what potential users can expect from it.