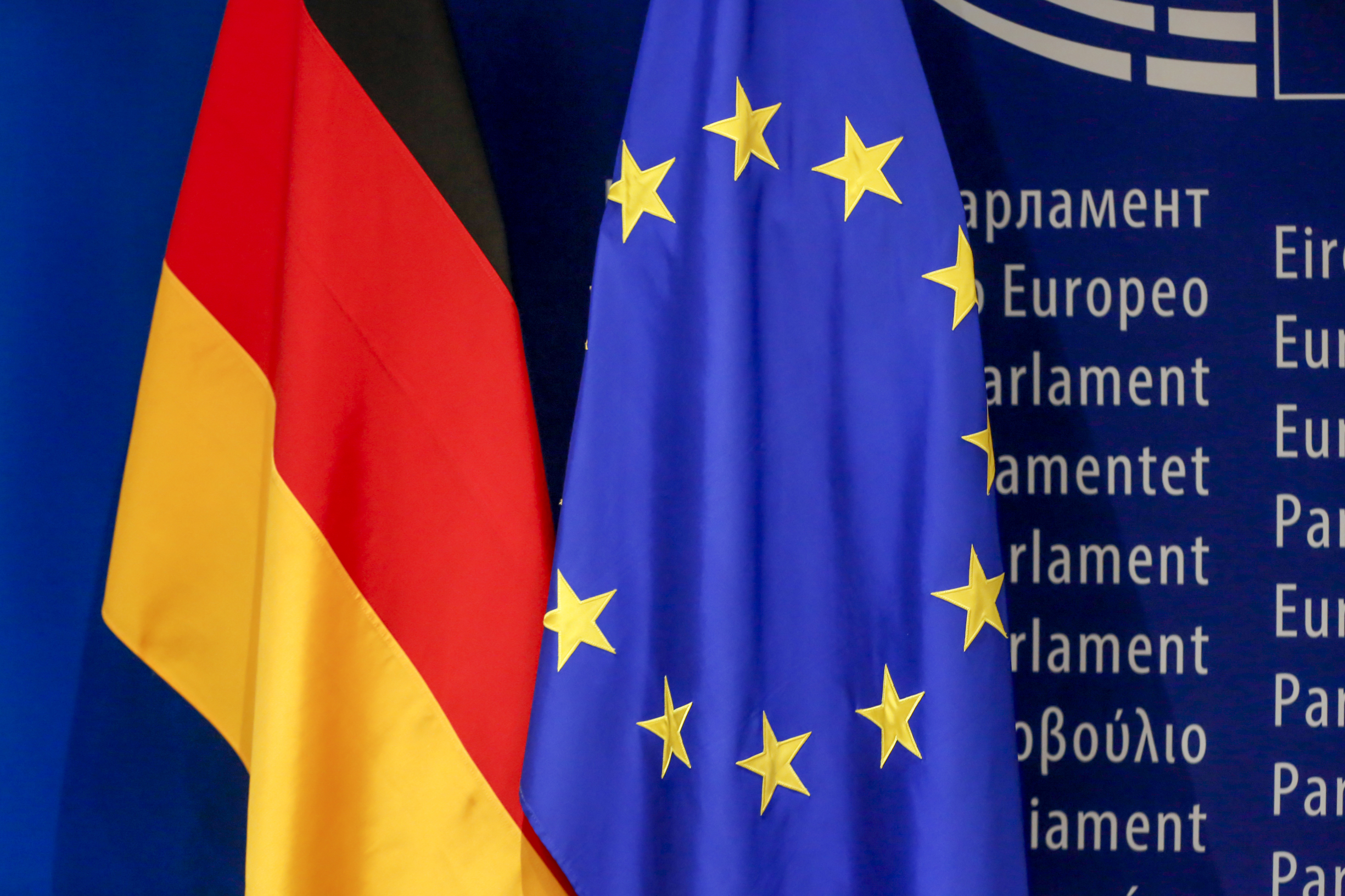 To counter the increase in youth unemployment in Europe following the COVID-19 crisis, also Germany has implemented some initiatives that have apprenticeships as the main measure to help young people enter the world of work, to return to school and to prepare for the economy of the future.
In particular, the German plan has allocated 725 million euros to support dual apprenticeships during the pandemic, by financing companies that guarantee the employment of apprentices. Others 630 million are earmarked for the creation of the first national online training platform to help students acquire skills based on individual learning paths.
In addition, investment are planned to deliver educational support for students providing additional courses and mentoring to students including from disadvantaged groups.
The focus is central on the subjects and key competences necessary to address the learning gaps created by the health emergency.