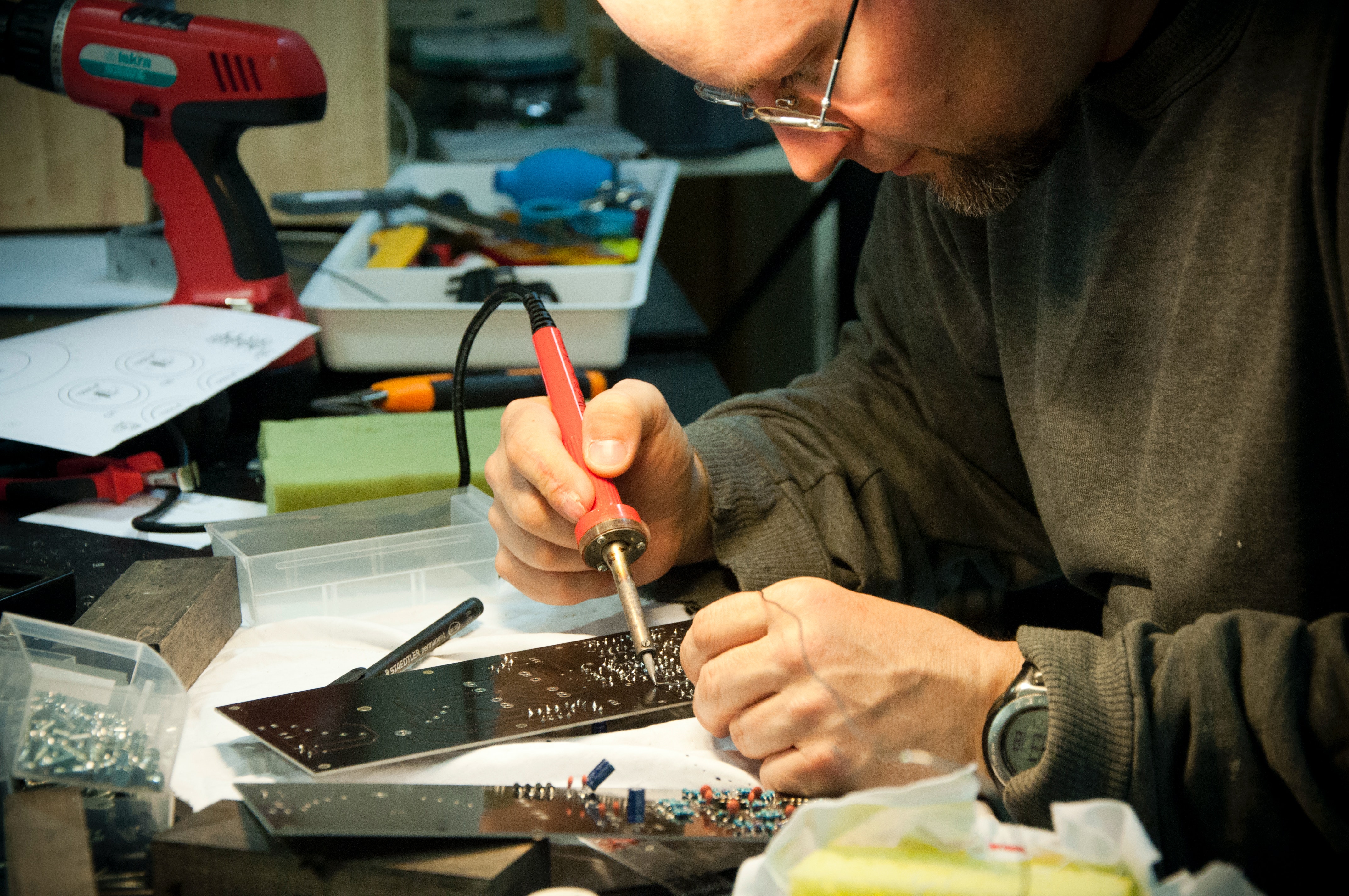 In the last few days of December, the Italian Parliament approved the 2022 Budget Law. Among the numerous measures to promote the competitiveness of the italian production system, concessions were introduced for recruitment.
In particular, the Budget Law provides for 100% contribution relief for the first three years to all micro-enterprises which, in 2022, will stipulate first-level apprenticeship contracts for under 25s. This means that, according to the new rules, it will be applied a three-year exemption for apprenticeships in enterprises with up to 9 employees (for the contract years subsequent to the third, however, the contribution rate of 10% remains).
The measure concerns first level contracts through which the qualification and the professional diploma, the high school diploma and the higher technical specialization certificate can be obtained.
The resources made available amounted to 1.2 million in 2022, 2.9 million in 2023, 4 million in 2024.