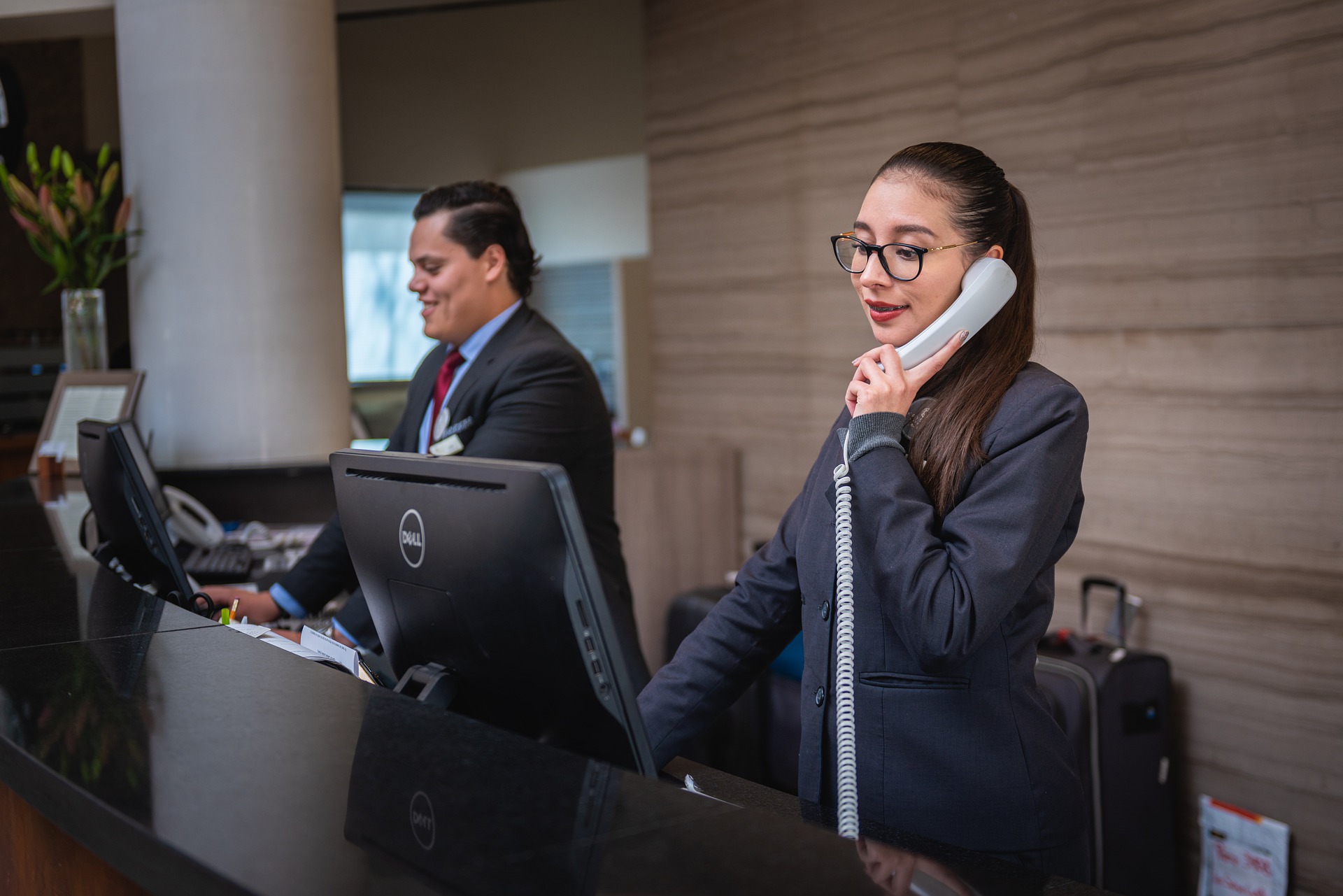 The European Commission, Directorate-General for Employment, Social Affairs and Inclusion (EAfA), is pleased to invite you to the 11th Live Discussion on 'A focus on EU sectoral social dialogues – how sectoral social partners collaborate to promote and develop apprenticeships', taking place online on the 10th November 2021, from 14:00 to 15:30 CET.
EU sectoral social dialogue provides a unique platform for consulting sectoral social partners on European initiatives. Today, there are more than 40 social dialogue committees and nine of them have joined EAfA with joint sectoral pledges: catering, commerce, construction, chemicals, education, electricity, food and drink, hospitality and metal.
As one of the sectors with a sectoral EAfA pledge, the hospitality sector is key for Europe from both a social and economic point of view. Before the pandemic, hospitality provided 12 million jobs and contributed with 5% of the GDP to the EU economy. However, this was one of the hardest hit sectors by the COVID-19 crisis.
Construction is another essential sector that joined EAfA with a joint pledge. The sector provides 18 million jobs while contributing to 9% of the EU's GDP. Unlike the hospitality sector, construction suffered less and proved itself more resilient. However, the sector finds itself challenged by a shortage of skilled workforce and the transition to a green economy.
This live discussion will shed light on EU sectoral social dialogues, and how they contribute to promotion of VET and apprenticeships within the construction and hospitality sectors. Key questions will include:
Why did these two sectors choose to join EAfA by making a sectoral pledge?
In what ways was the joint EAfA pledge relevant to the needs of their respective sectors, and what is the added value of being an EAfA member more broadly? 
What strategies are applied in the hospitality and construction sectors to promote and develop apprenticeships?
What role can apprenticeship schemes play in tackling the different challenges of each sector?
What are the ingredients needed for successful social partners collaboration? 
The live discussion will be chaired by Norbert Schöbel, Team Leader of the Apprenticeships, VET and Adult Learning Unit of the Directorate-General for Employment, Social Affairs and Inclusion. The event moderator will be Jeff Bridgford, Visiting Senior Research Fellow at King's College, UK.
The following guests are invited to participate in the panel discussion:
Ms Marta Machado, Deputy Director General at HOTREC (the umbrella Association of Hotels, Restaurants, Bars and Cafes in Europe)
Ms Kerstin Howald, Political Secretary at EFFAT (European Federation of Food, Agriculture and Tourism Trade Unions)
Ms Angela Martina, Vocational Education & Training Chair and Chairwoman at FIEC (European Construction Industry Federation)
Mr Rolf Gehring, Political secretary Safety and Health at EFBWW (European Federation of Building and Woodworkers)
Register here.