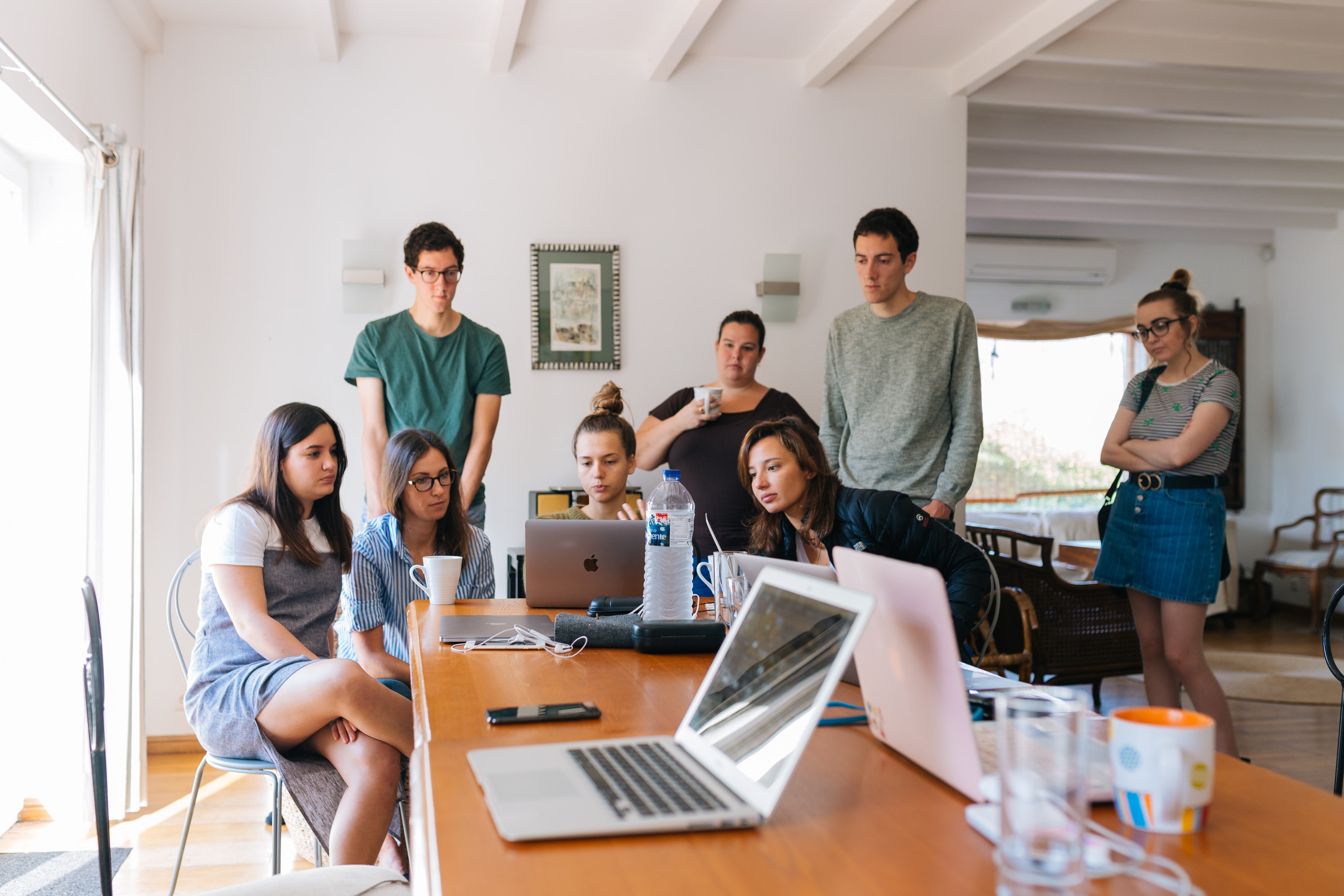 The European Alliance for Apprenticeships (EAfA), in collaboration with the Directorate General for Vocational Education and Training of the Regional Government of Catalonia, the Fundación Bertelsmann and the European Apprenticeships Network (EAN), is organising a high-level event on the 24th & 25th March 2022 bringing together all relevant stakeholders from all over Europe to discuss the learners' roles and perspective in apprenticeships and to hear from different apprentices' experiences across Europe. 
The event will take place in a hybrid setup with sessions taking place in Barcelona and streamed online. Please note that only the first day of the event will be streamed online. 
The Commission has adopted its formal proposal to make 2022 the European Year of Youth. Europe needs the vision, engagement and participation of all young people to build a better future, that is greener, more inclusive and digital. With this proposal, the Commission is striving to give young people more and better opportunities for the future. The scope of proposed activities will cover issues that mostly affect young people, following the priorities highlighted in the Youth Goals, such as equality and inclusion, sustainability, mental health and well-being, and quality employment.
In this context, a stronger emphasis is needed on the ways in which apprentices can take ownership of their apprenticeship pathways. High quality apprenticeships are recognized as a successful pathway for young people in the transition from school-to-work, yet, there have been limited opportunities for apprentices to be represented and contribute to policy discussions at European level. Giving apprentices an ability to influence their learning experience can create more productive learning experiences. 
The event will focus on the role of apprentices and will include a mixture of presentations on the representation of apprentices in vocational education and training. During the two-day event, participants will hear from different apprentices' experiences across Europe. Topics such as how to engage youngsters in the dual VET system, or how to increase representation of apprentices in VET will be explored. Furthermore, the event includes two site visits to vocational schools in Barcelona: Escola del Treball and Institut Bonanova, an opportunity for relevant exchanges with local VET providers.