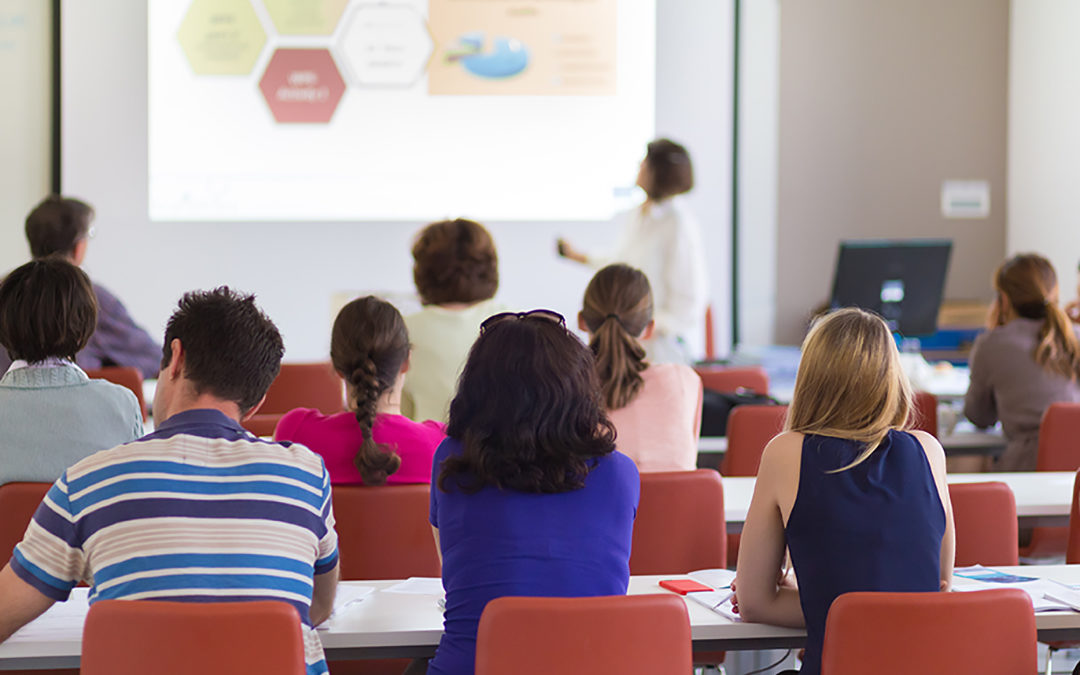 This webinar provides an opportunity to find out how Inter-company Training Centres (ITCs) and Centres of Vocational Excellence (CoVEs) can support SMEs' access to excellence in apprenticeships. SMEs struggle to meet their training needs alone. ITCs enable them to collaborate with other companies to ensure a stable supply of quality and effective apprenticeships. CoVEs enable SMEs to tap into even wider networks within their regions, supporting them with facilities such as innovation hubs, technology diffusion centres, and applied research projects involving apprentices, teachers and trainers. The webinar will draw on the latest thinking on ITCs and CoVEs and provide practical examples of their form and function from across Europe.
Introduction of the webinar will be given by João Santos who is a senior expert in the Unit of Vocational Education and Training, Directorate General for Employment, Social Affairs, and Inclusion at the European Commission. João previously worked as the coordinator of a geographical desk, and was involved in the negotiations on the EU structural polices supported by the European Social Fund. His responsibilities included Employment, Skills, Social Protection and Social inclusion in the context of the EU strategy for growth and jobs. 

The webinar speakers also include Andrew McCoshan who is a senior expert in VET and Director of Plexus Research & Consulting. He has spent almost all of his 30-year career as a researcher and consultant in the field, leading or contributing to numerous European and international projects. He is currently a senior expert helping to deliver the EC's Apprenticeship Support Service and was previously external consultant to the VET Working Group on digitalisation and innovation coordinated by the European Commission. He is also an Associate Faculty Member of the Further Education and Training Research Centre, at Dublin City University, Ireland. 
Alongside Andrew, Jörg Markowitsch will also be taking part in this webinar. Jörg is a senior partner at 3s Research & Consultancy. He works as a policy advisor for senior officials and policy makers at national and EU-level and has been leading many international research and development projects in the area of VET and Lifelong Learning. 

Two practical examples will be presented by Agustín F. Sigüenza, General Director of Vocational Education and Training and Educational Equity at the Ministry of Education of the Castilla y León region of Spain who will focus on the region's CoVE certification scheme and Cyriel Mentink, COO at Chemelot Innovation and Learning Labs (CHILL) who will briefly describe CHILL's activities in relation to apprenticeships and innovation. 

As usual, the presentations will be followed by a Q&A session where attendees will get a chance to ask questions directly to the speakers. 
To register click here
After registering, you will receive a confirmation email containing information about how to join the webinar.