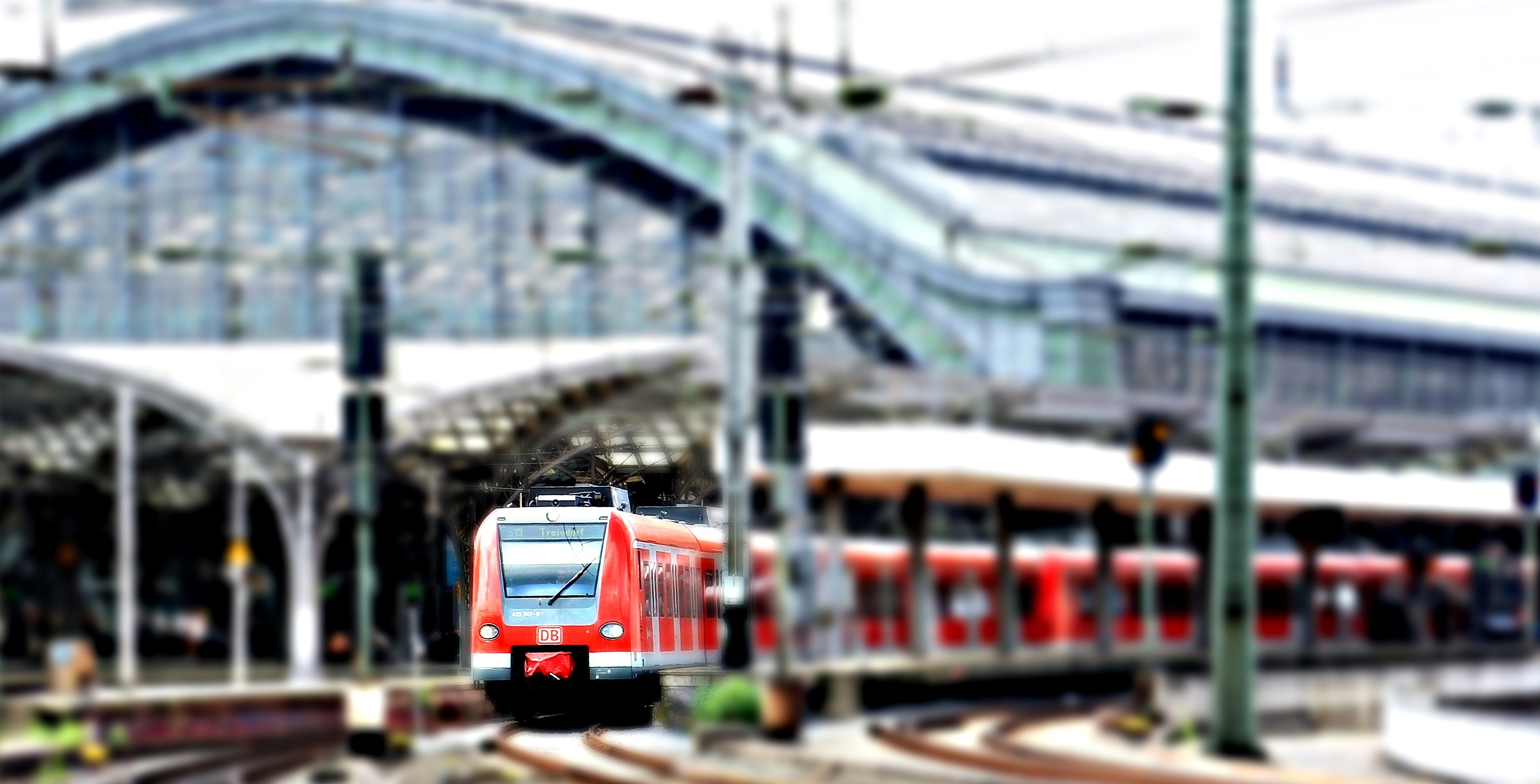 On 9 and 10 June 2022, the European Alliance for Apprenticeships (EAfA) will hold the high-level event 'The European Alliance for Apprenticeships on track!' in Vienna, Austria. The event is organised in the context of the European Year of Rail (2021) and European Year of Youth (2022) in collaboration with the Austrian Federal Railways (ÖBB) and the Federal Ministry of Climate Action, Environment, Energy, Mobility, Innovation and Technology.
The high-level event will bring together relevant stakeholders from all over Europe to discuss the state of play of the railway sector, key challenges, and opportunities in relation to vocational education and training, and apprenticeships in particular. On-site participants will be able to visit the ÖBB's training centre and take part in in-depth discussions during parallel workshops on three key themes:
•          Just transitions: digital and green;
•          Gender equality in apprenticeships in the rail sector;
•          Mobility and transnational cooperation.
With this event, EAfA aims to encourage the creation of quality and effective apprenticeships in rail − a green and attractive sector with growing job opportunities and possibilities for job mobility. It also aims to promote gender balance in apprenticeships in rail in line with the Women in Rail joint European binding agreement, led by the Community of European Railway and Infrastructure Companies and the European Transport Workers' Federation.
The high-level event will focus on opportunities and underlying tensions that need to be considered and addressed for the railway sector to unleash its full potential in terms to job creation, training, and employment opportunities for all.