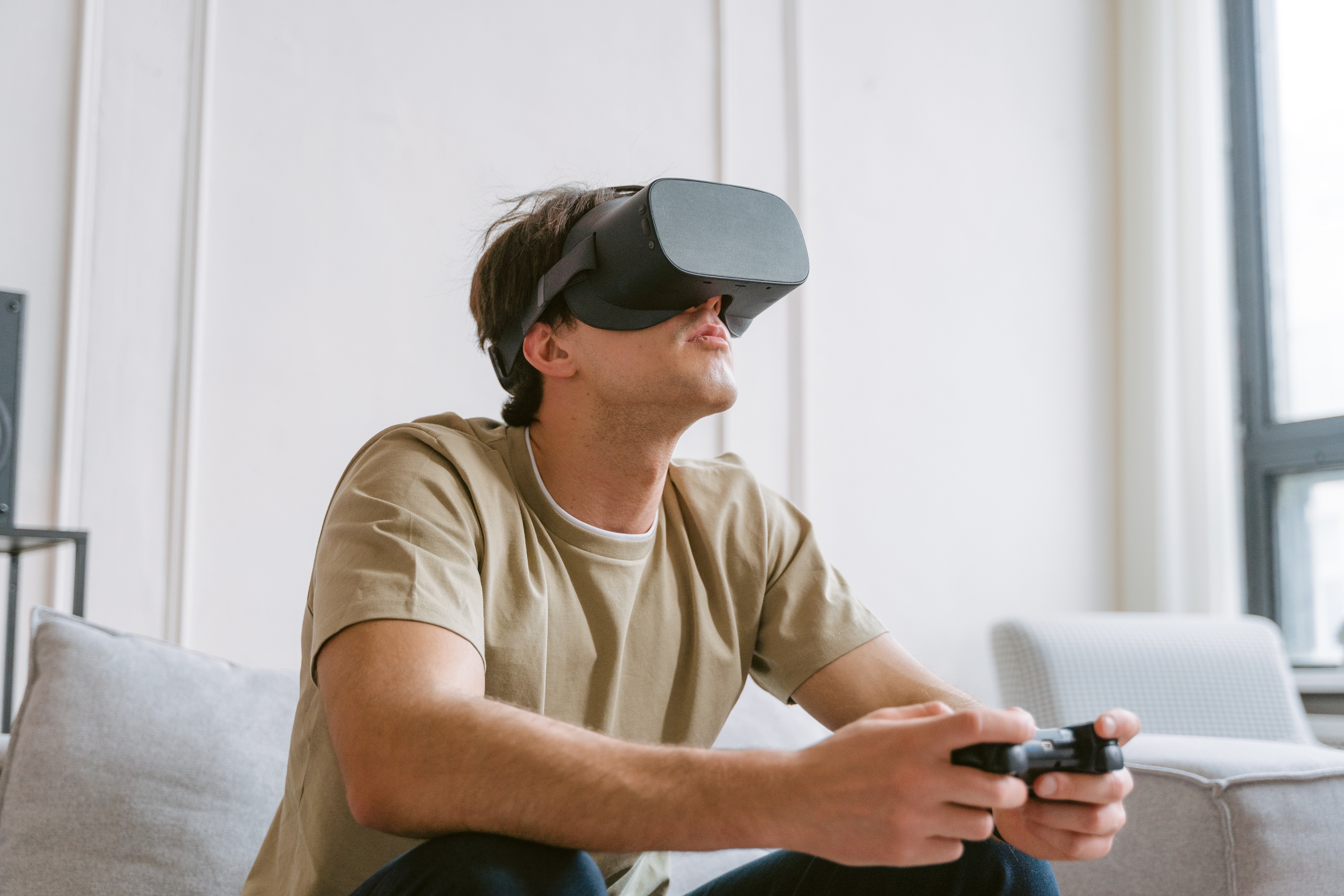 Can simulations and games adapt the world of apprenticeships and inspire policies and practices?
To answer this question, an EAfA webinar entitled "Going digital: simulations and games in apprenticeship" will be held on Thursday 10 June 2021 at 10:00. It will be an opportunity to discuss the opportunities for apprenticeships offered by serious simulations and games, two of the latest developments in the subject of digital learning.
Simulation has long been used in professional training, now digital tools are opening up new possibilities for replicating workplaces in the virtual world. Play-based learning has the potential to offer innovative ways of learning. However, the use of these technologies raises important questions: how can, for example, be successfully integrated into apprenticeships, and to what extent should they replace real work experience?
The event will open with an introduction by Tim Schreiber from the Directorate General for Employment, Social Affairs and Inclusion of the European Commission, and will be moderated by Simon Broek, senior researcher at Ockham IPS. Among the speakers will be Andrew McCoshan, senior expert in VET and director of Plexus Research & Consulting, who will address the theme "simulations and games in the broader landscape of digital learning". The use of simulation software in practice will be illustrated by Unai Ziarsolo, mechanical engineer and senior project manager at CIFP Miguel ALTUNA, a vocational training center in Bergara, Basque Country, Spain. Alessandro Brolpito, senior specialist in digital skills and learning at the European Training Foundation (ETF), will explain how to effectively integrate simulation and serious games into apprenticeships.
As usual, the presentations will be followed by a Q&A session where webinar participants will get a chance to ask questions directly to the speakers.
To register at the event click here.