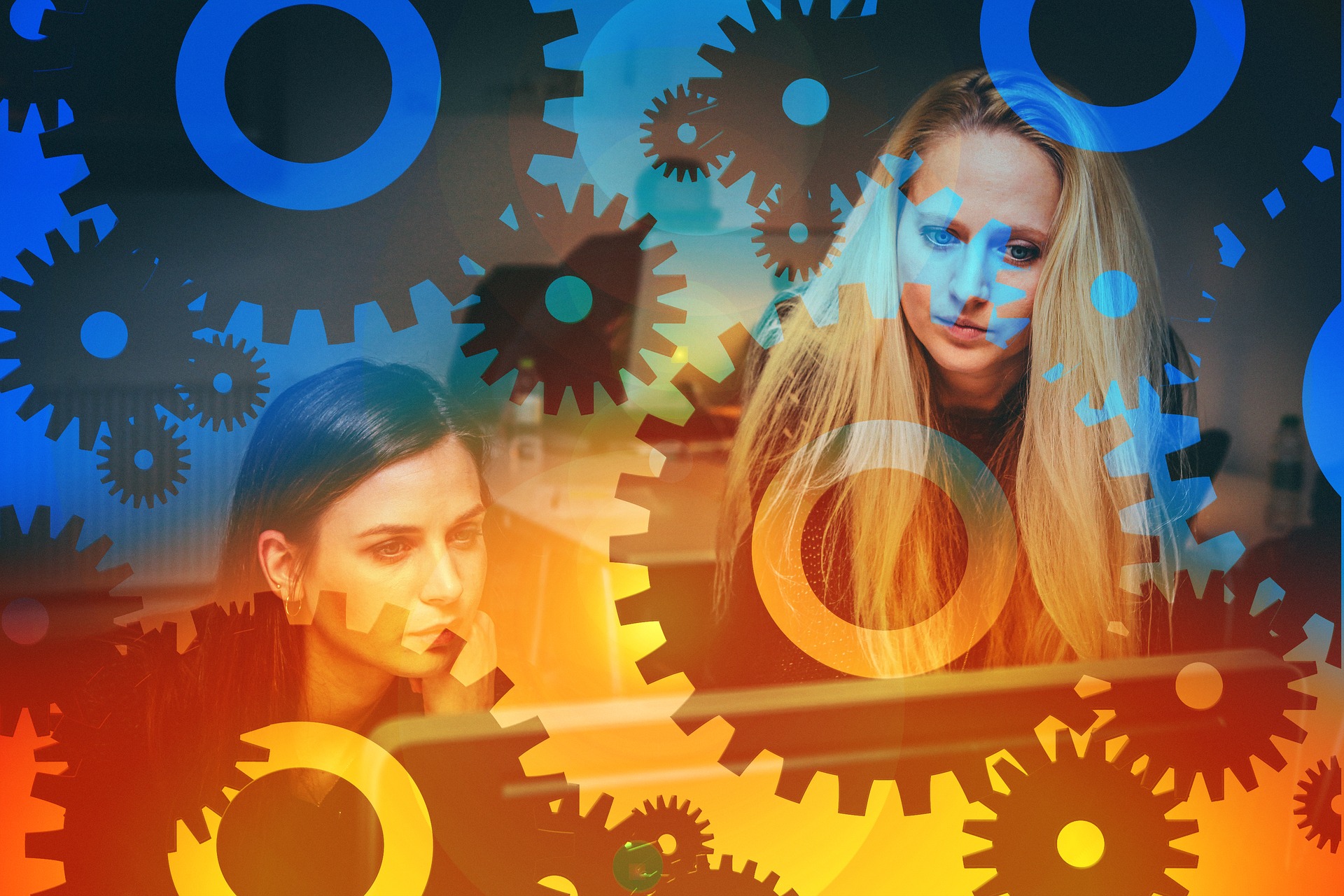 The idea of a network of cities for the promotion of apprenticeships originated during a European Alliance for Apprenticeships (EAfA) event in September 2019. Since then, the European Commission and the Metropolitan City of Rome have been working together to kick-start the network's activities.
The first meeting of the Network of Cities for Apprenticeships was held online on Thursday 11 June 2020.
The meeting brought together about 15 European cities and marked the first step towards the creation of the network.
Next online workshop is planned in January 2021. Participants are asked to share information before the event. Register for the January 2021 event.
The initiative is spearheaded by the Metropolitan City of Rome and supported by the European Commission within the framework of the EAfA.
Welcome message from Ms Virginia Raggi - Mayor of Rome and Metropolitan City of Capital Rome