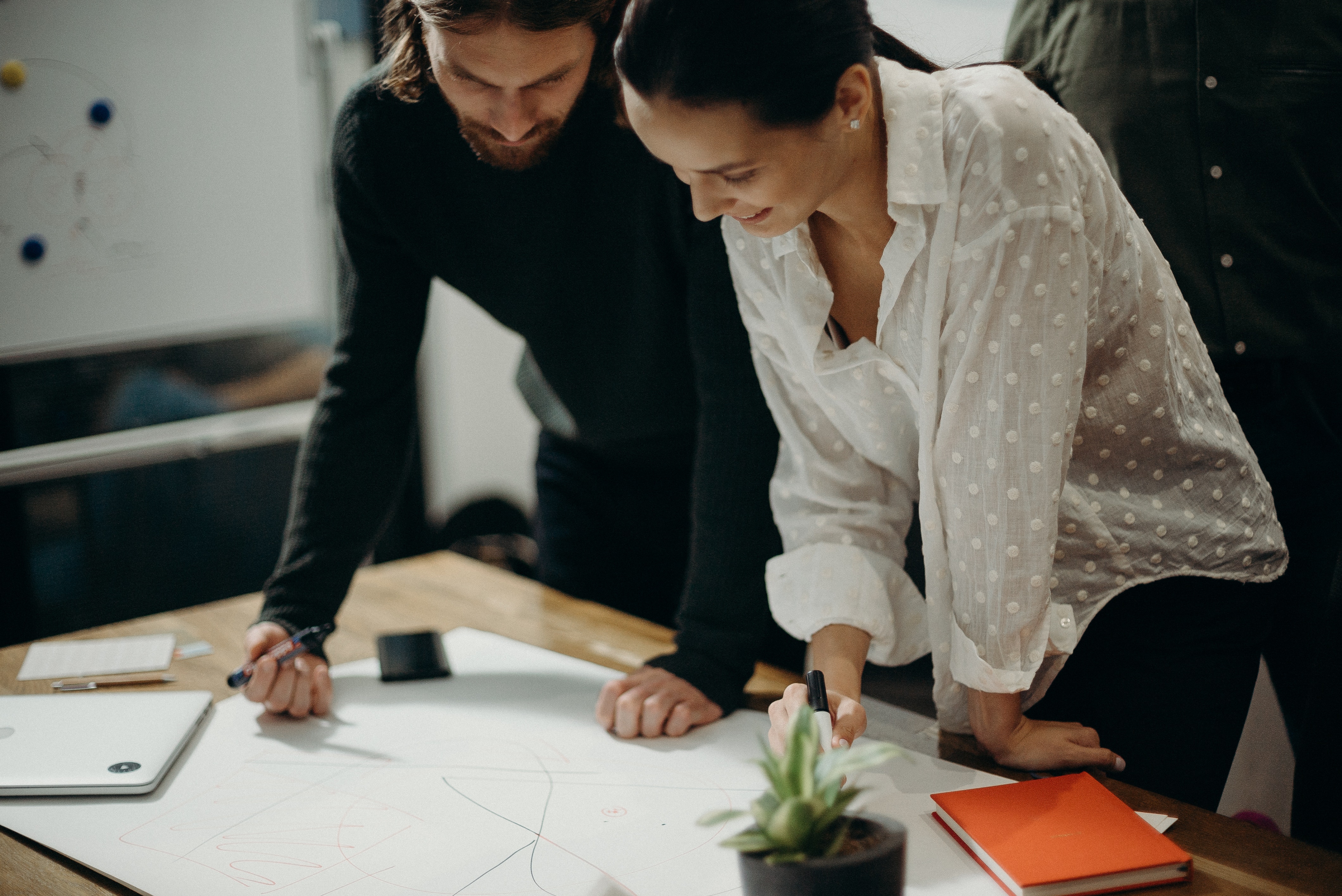 How can we close the skills gap faced by companies looking to hire apprentices? How can we scale apprenticeship programmes nationwide, and prepare more workers for existing and future highly skilled jobs? Join us for the next EAfA webinar on Apprenticeship coalitions: experiences & advantages, and find out how these coalitions can help foster apprenticeships and build inclusive economies and partnerships.
Our speakers will showcase successful examples of apprenticeship coalitions across Europe at national, regional, and local levels. After a short introduction by Tamas Varnai, Policy Officer from the European Commission, we will open the floor to Guillem Salvans, Senior Project Manager, who will present the 'Allianza para la FP dual', a Spanish national coalition. We will also hear about two regional coalitions - Flemish Partnership for Dual Learning from Carl Lamote, Policy Officer, and Galician Regional Network for the dynamization of dual VET in Spain from Irene Derungs Ollero, Secretary-General. Finally, Torben Schuster, Chief Consultant, will close the webinar with an overview of the Local Training Committees in Denmark.
The webinar will take place on 16th September 2021 at 10:00 AM CEST. In order to secure your place, please register here.